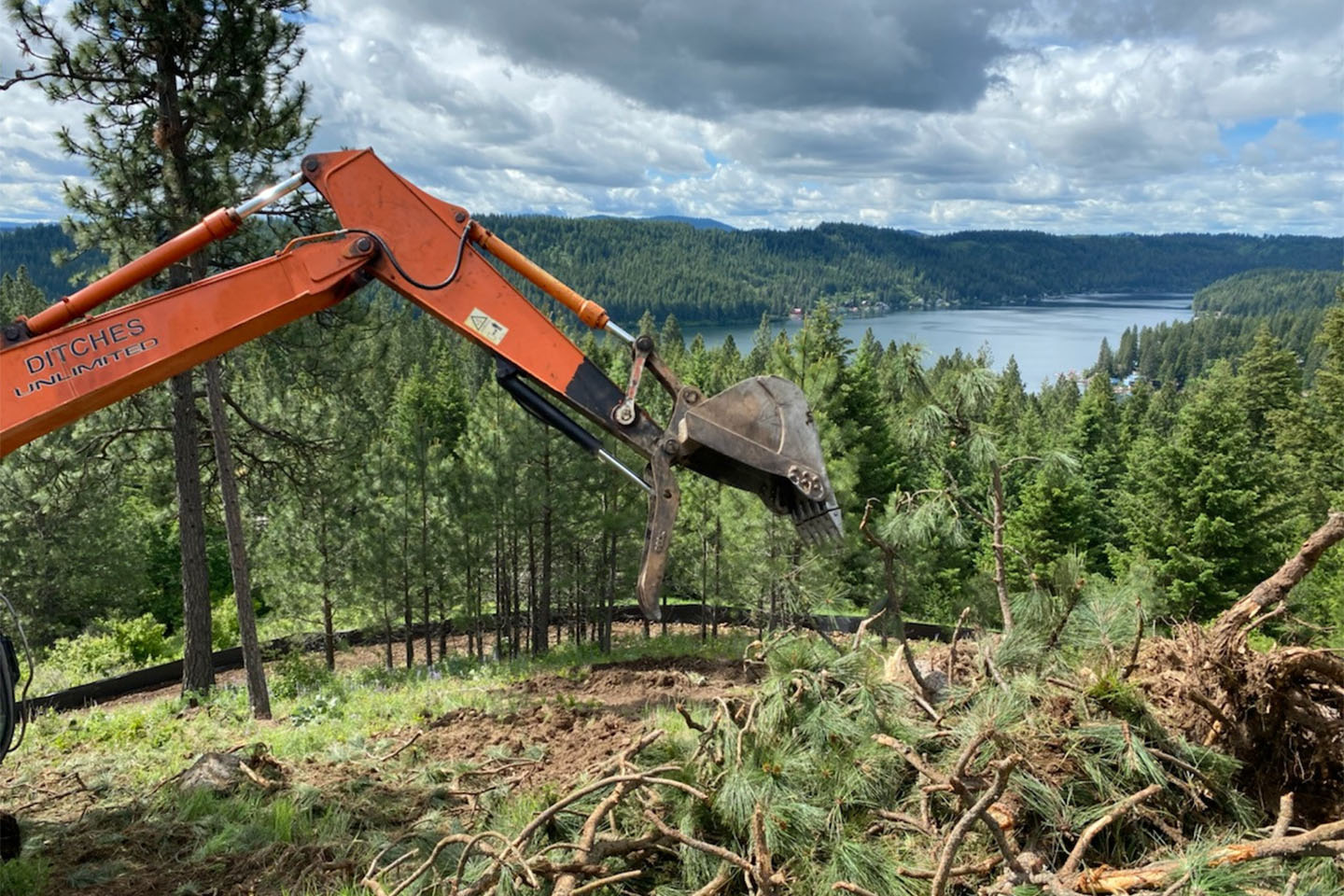 Whether you are starting with an established site or starting from scratch, Ditches Unlimited has the experience and equipment to get the job done. Site preparation can include a multitude of things, clearing of any obstructions or overburden areas, excavation and leveling of dirt to create a pad or level area. Site preparation can also include contouring the area to allow for proper drainage and runoff and the installation of sediment and erosion control methods. Utilizing our fleet of dump trucks, debris and excavated dirt can easily be transported quickly and efficiently off site, allowing your project to continue to move forward without delay.
How Can We Help Get Your Project Going?
From full-size excavators, rollers, and dozers to our fleet of dump trucks, we have all the equipment necessary to complete your project from beginning to end.
We're Ready to Take on Your Next Project!