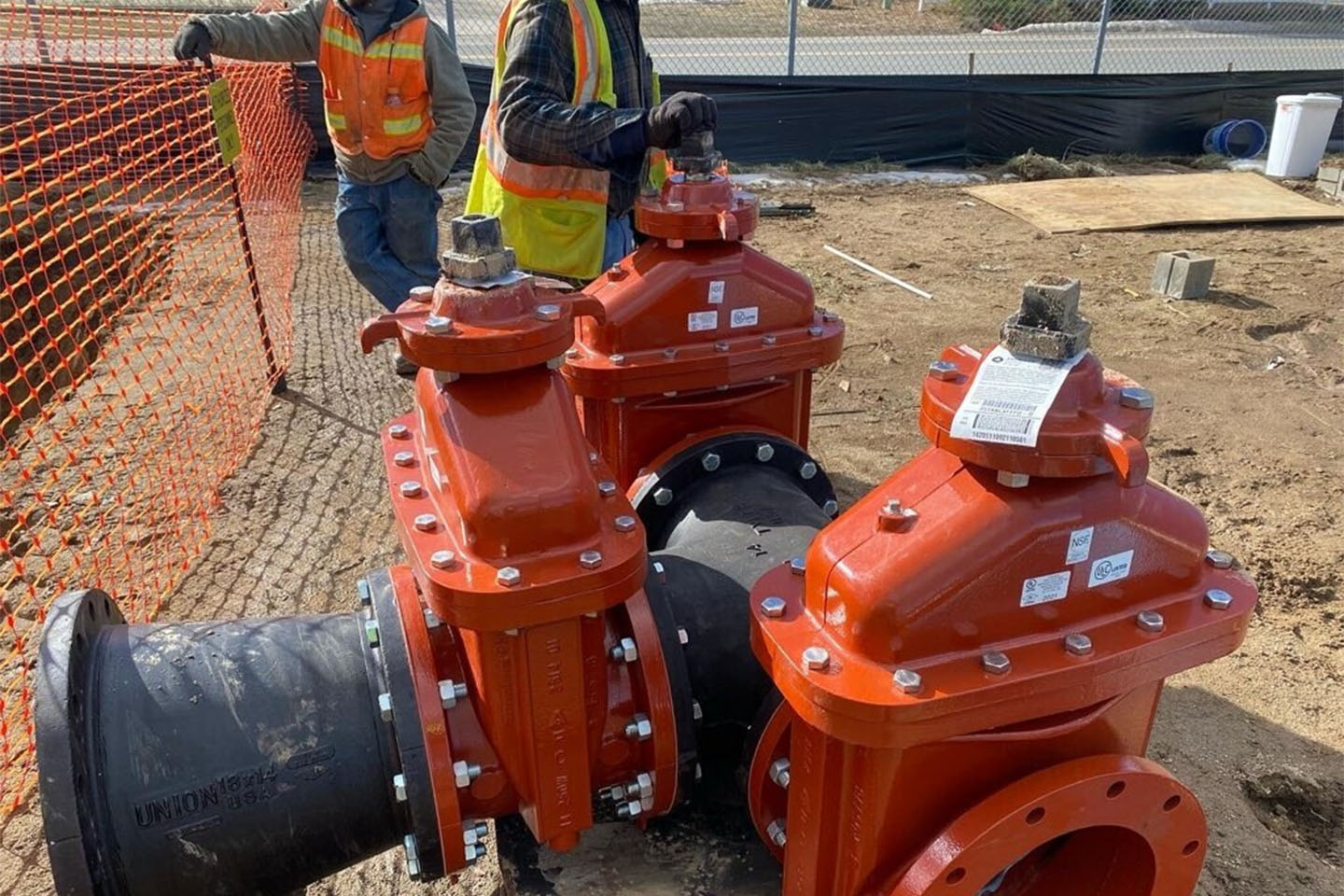 We specialize in the installation and replacement of all types of subterranean infrastructure both municipal and residential. These include but are not limited to water distribution systems, sanitary sewer lines and septic systems, underground electrical conduit as well as storm drainage systems we complete these projects on time and to your development specifications.
How Can We Help Get Your Project Going?
With our fleet of excavators ranging from minis to full-size, we have the equipment needed to ensure your job gets done with quality results.
We're Ready to Take on Your Next Project!